This is totally Australia's sense of humour
mswinkles: kryptaria: iamthemeep: kimanda: Us sassy Australians are having none of your shit. Jenny, did you do this? hahaha! Smart arses
voguekristen asked: I just stopped by to let you know that I love your fanfics, and that I think that you're amazing.
"You may not agree with a woman, but to criticize her appearance — as opposed to..."
–  - Hillary Clinton (via wordsntricks)
Geek Girl Playground: The New York Times' sloppy,... →
geekmehard: An abandoned trailer in Cleveland, Texas where authorities say an 11-year-old girl was sexually assaulted in November, 2010. The 11-year-old Texas girl was allegedly gang-raped in an abandoned trailer. The suspects — 18 of them — range in age from middle-schoolers to a 27-year-old. The…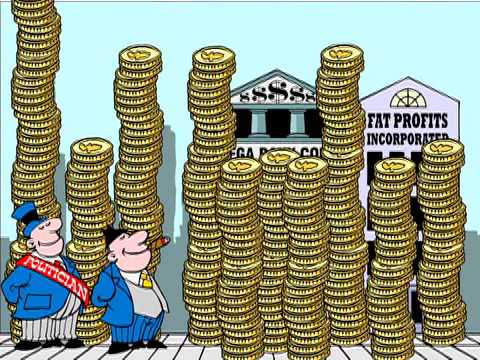 Evil Katey/Good Katey: Author Scott Lynch responds... →
geekmehard: rhube: downlo: zillah975: last-snowfall: fuckyeahscifiwomenofcolour: The bolded sections represent quotes from the criticism he received. All the z-snaps are in order. Your characters are unrealistic stereotpyes of political correctness. Is it really necessary for the sake of popular sensibilities to have in a fantasy what we have in the real world? I read fantasy...